Englewood Youth Foundation (EYF) serves as the philanthropic arm of the Rotary Club of Englewood in which it strives to foster and improve literacy, educational opportunities, community awareness, and valuable life skills for the youth of our community so they may gain the experience, values and confidence to achieve their potential. Englewood Youth Foundation is a youth development program based in Englewood, FL that was founded in 1968.
PROGRAMS - ENGLEWOOD YOUTH FOUNDATION
PROGRAM #1 Campground
Englewood Youth Foundation (EYF) maintains a six acre campground at 301 S Moon Drive, Venice, FL 34292 and provides the campground for use by local youth organizations to encourage environmental responsibility and valuable life skills. For more information contact Kathy Castellano at 941-650-5085.
Campground Download Forms and Information
PROGRAM #2 Grants/Financial Assistance
Englewood Youth Foundation (EYF) supports several local organizations that meet the needs of Englewood's youth by providing food, shelter, clothing and school supplies to under-served children and families. Grants are available upon request. For more information on how to request a grant, please contact Marcia Ziegler 941-468-4340.
PROGRAM #3 School Programs
Englewood Youth Foundation (EYF) sponsors students in various school programs that help build community awareness, volunteerism and other valuable experiences.
PROGRAM #4 Scholarships
Englewood Youth Foundation (EYF) provides scholarships to high school students to encourage them to achieve their potential.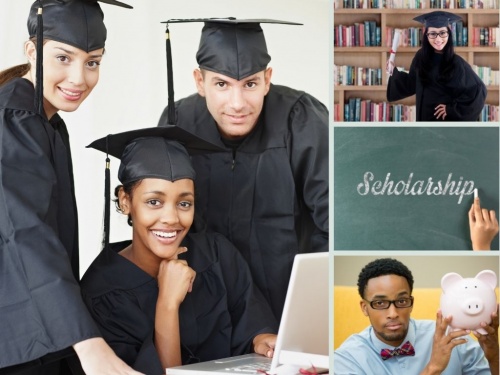 Scholarship applications are due at the beginning of March for each year. We accept scholarship requests via three methods. The preferred method is to apply electronically via the Gulf Coast Community Foundation (https://www.gulfcoastcf.org/scholarships). Students may also apply through Lemon Bay High School, and may apply directly to Englewood Youth Foundation (EYF) by sending a letter that details their course of study, a most recent transcript, current class schedule and reasons they feel worthy of a scholarship.
---