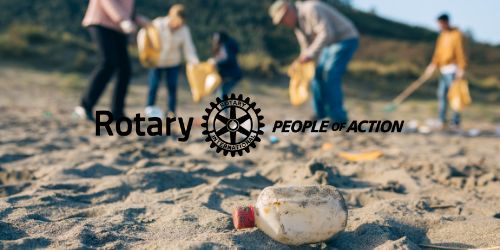 We Are People Of Action
Our club offers opportunities for our members — and those interested in making a difference — to get involved. Through meetings, social events, and volunteer projects, our members learn about the issues facing our community and communities all over the world, partnering with local, national, and global experts to exchange ideas about potential solutions and to draw up action plans to respond. Along with these opportunities to serve, members also are able to regularly network, resulting in lifelong friendships and business connections.
Our club is a proud part of this community and of Rotary International. Rotary is a global network of more than 1.2 million members who believe that great things happen when dedicated minds come together. We are community and business leaders representing different professions, experiences, and perspectives but with a shared desire to connect with others to address the challenges affecting our community and communities around the world.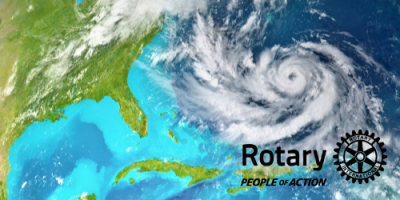 Disaster Response
With more than 1.2 million members worldwide, Rotarians are on the ground and ready to take action to help communities recover when disasters strike.
Rotary members and The Rotary Foundation play a unique role in disaster recovery and rebuilding efforts. Working closely with our partner ShelterBox and other organizations that specialize in disaster relief, Rotary members lead projects to support every phase of a community's recovery.
Rotary supports three phase of relief:
Immediate response: Our local clubs and partners immediately offer helping hands and supplies.

Short-term assistance: Our clubs and districts help affected communities wherever we can through funds and materials to re-establish day-to-day operations.

Long-term rebuilding: Our clubs plan and implement projects that rebuild affected communities